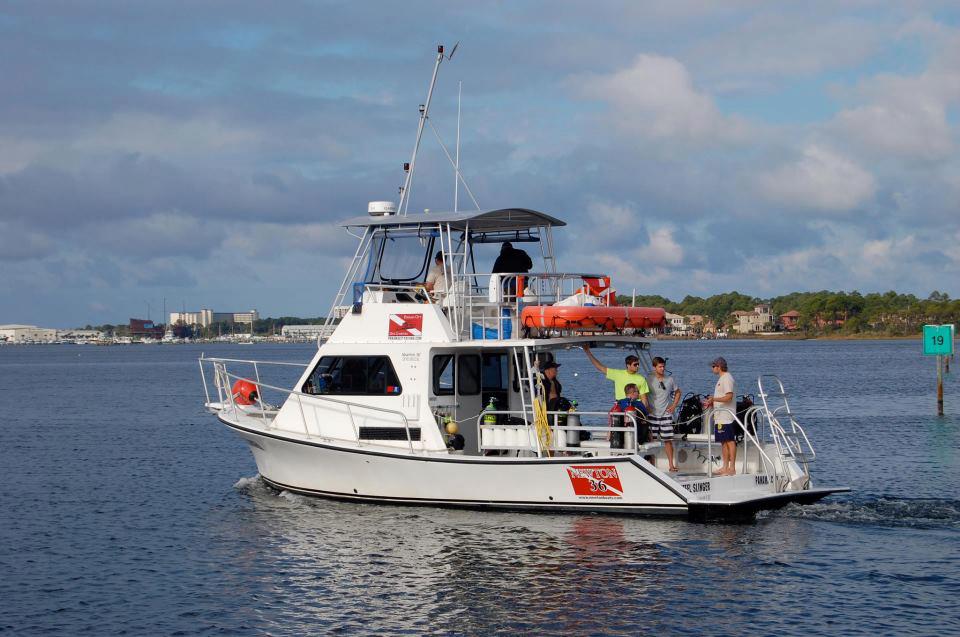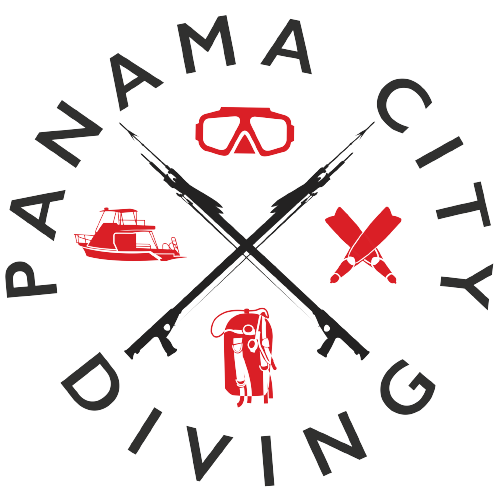 We specialize in dive training, charters, gear for advanced and wreck divers…. However, divers of all experience levels are most welcome!
Brothers Pat and James own Panama City Diving. Originally the business was a simple dive charter specializing in wreck and spearfishing trips. Due to its popularity and the need for customers to have reliable access to quality rental gear, the simple operation became a shop too.
Despite oil spills, hurricanes, and and the challenges of an unpredictable ocean the business has continued to grow thanks to the many customers that come back and tell their friends how much fun they had.
106 Thomas Drive PCB, Florida 32408
850-588-8077
Panama City Diving At A Glance