Dive The Liberty Ship Grierson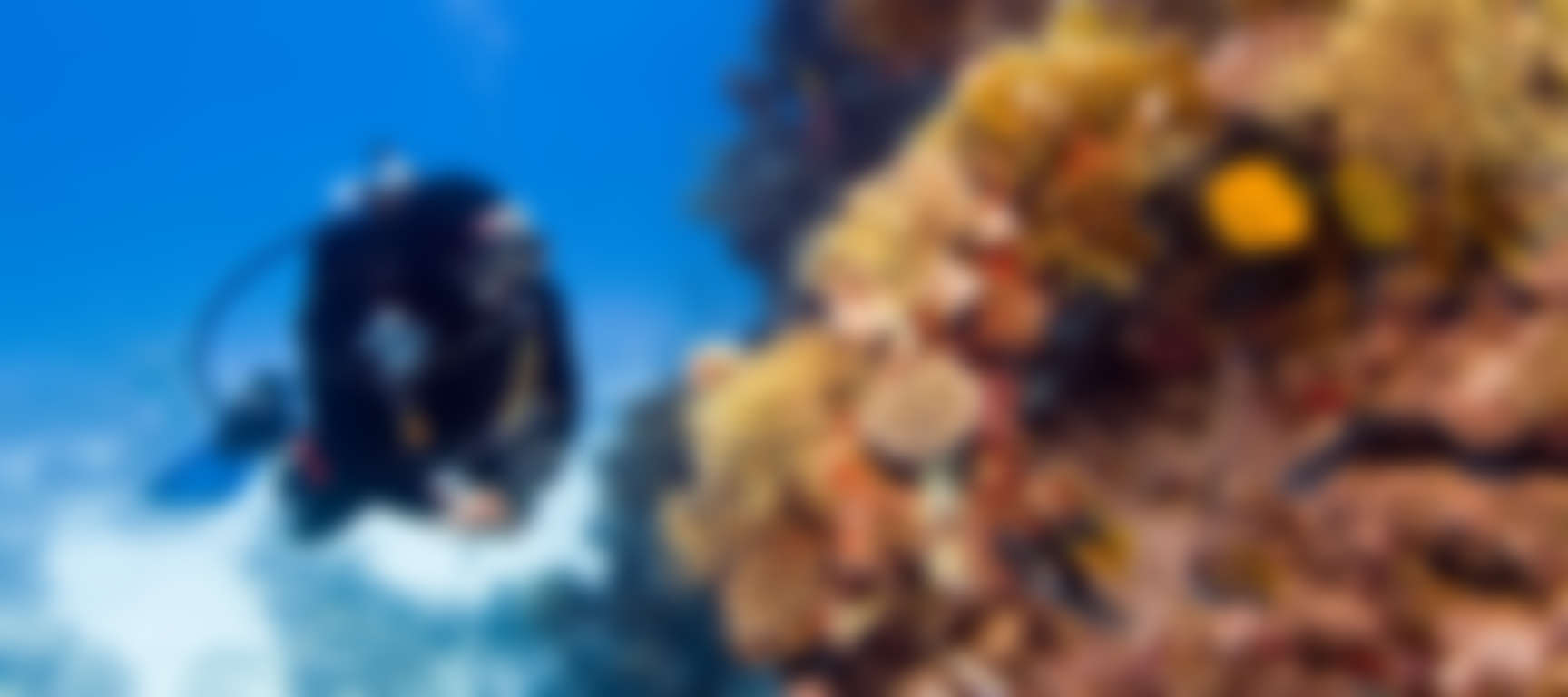 ---
The Liberty Ship Grierson Dive Video
The Liberty Ship Grierson History
TEXT HERE
The Job of The Liberty Ship Grierson
TEXT HERE
The Sinking of The Liberty Ship Grierson
TEXT HERE
Second Life of The Liberty Ship Grierson
TEXT HERE
Date of Sinking: PLACE DATE HERE
Place date here from Spreadsheet in G Drive OR From http://www.floridapanhandledivetrail.com/
Liberty Ship Grierson Coordinates:
29° 58.475' N – 085° 51.915' W <<<—Add real coordinates here.
Early History Of The Liberty Ship Grierson
Many long time residents of Panama City will remember the liberty ships sitting at the shipyard near the Port of Panama City waiting to be cut up and sold for scrap.  In the early to mid-1970's it was a common sight when driving over the Hathaway Bridge to see the large silhouettes sitting and waiting.  Fewer residents will remember that during the early 1940's just over 100 of the historical vessels were built here in Panama City.
Sixty-eight standard troop haulers, eight tank transporters and 28 designed to transport boxed aircraft were built in Panama City.  Nationwide over 2700 of these ships were built during a span of just a few years.
In January 1941, President Roosevelt announced a $350 million program to build a "bridge of ships" across the Atlantic to help with the war effort. Modified from a British design, the ships had one purpose and would be considered a success if they only survived one trip.  Based on their looks they were called the "ugly ducklings" and many other less complimentary words all during the design and build process. (By the way, these ships were built in weeks not months or years).  The first liberty ship was launched on, and was named for Patrick Henry.  President Roosevelt's speech at the launching quoted Henry's speech of 1775 that ended with, "Give me liberty … or give me Death."  President Roosevelt told the country that these ships would bring liberty to Europe.  From that day forward the so-called ugly ships were known as "Liberty Ships."
After the war, the ships were mothballed and plans were made to get rid of them.  Most ended up as scrap metal but in the 1970's several states stepped up and secured many for artificial reefs.  According to L.A. Sawyer and W.H. Mitchell in the 1985's, second edition of their book, " The Liberty Ships" a total of 41 liberty ships were deployed for their final mission as artificial reefs.  Texas was the big winner with 12, followed by Florida with 7, Virginia with 6, both Alabama and Mississippi received 5, North Carolina 3, Georgia 2 and 1 went to California.  
In 1977, the Florida DNR placed the BENJAMIN H.GRIERSON on the bottom off the coast of Panama City.  It is still the largest site in Panama City waters.  With a depth of approximately 75' the twenty-foot high sides make a very dramatic reef site.  After almost thirty years this is still a popular site for both divers and fishermen.