Dive The Commander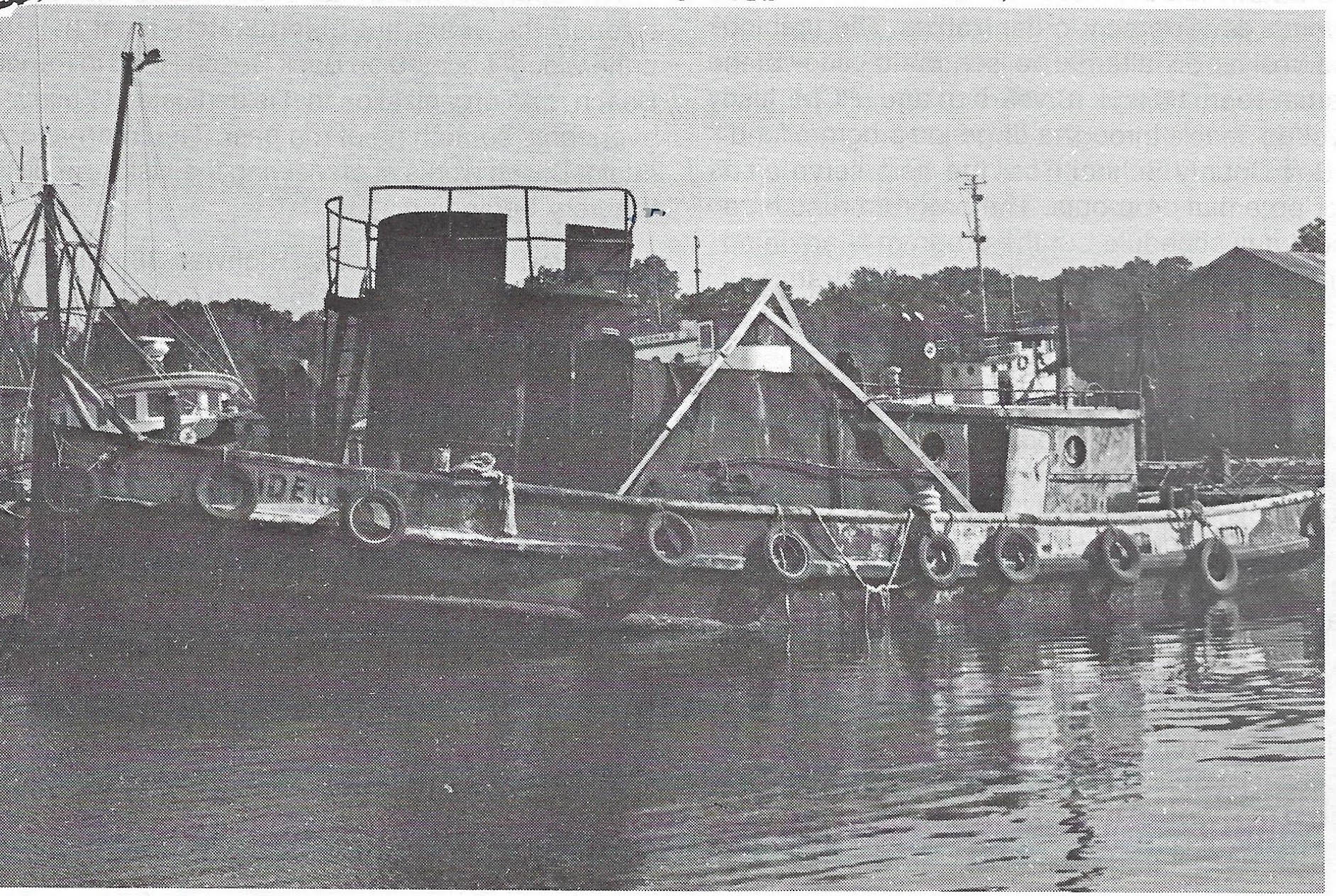 ---
The Commander Dive Video
The Commander History
TEXT HERE
The Job of The Commander
TEXT HERE
The Sinking of The Commander
TEXT HERE
Second Life of The Commander
TEXT HERE
Date of Sinking: PLACE DATE HERE
Place date here from Spreadsheet in G Drive OR From http://www.floridapanhandledivetrail.com/
Commander Coordinates:
30° 03.225' N – 085° 56.760' W
Early History Of The Commander
This wreck site was discovered in 1979 by three local captains, the COMMANDER has become a local favorite for underwater photographers.  Although small at 65 feet long and fifteen feet wide, it is still a very dramatic wreck because it sits perfectly upright on the sand bottom.
The steel hull and superstructure weathered all storms over the years and has proved that the COMMANDER is here to stay.  The stature of this wreck in an open sand area has proven to be an oasis for marine life.  The growth over the years has given a place for small fish which attracts larger fish.  Coming high up off the bottom it also stops schools of baitfish which in turn brings in the pelagic fish as they pass through the area.  This small wreck is a hidden jewel and often rewards the underwater hunter.
Research revealed that the COMMANDER caught fire in the Intercoastal Waterway and was sold as salvage by the insurance company.  After changing hands several times, the COMMANDER disappeared until being located offshore on the bottom.
Lacking the history of the TARPON, or the size of the GREY GHOST, this wreck has been mistakenly overlooked by many people on their list of favorite dive sites.  Despite this lack of attention, many divers have discovered the COMMANDER as a varied interest dive that can entertain almost anyone.  Check it out!